Solihull Contract Flooring provides a variety of flooring options applicable for commercial use.
Great designs and low maintenance are the key features of our commercial floors. We can help you choose from carpets, vinyl, hardwood or laminated flooring, advising the most suitable floor type based on its particular purpose of use.
If you are aiming for prime quality floors, our contract flooring division offers a great selection of ranges from world-leading flooring manufacturers.
As part of our continued growth as one of the Midlands fastest growing contract flooring suppliers, we are focussed on enhancing our certification and accreditations with some of the UK's leading schemes.
Begin your enquiry today
Accreditation & Certifications
CHAS
CHAS helps clients and contractors ensure compliance across the different areas of risk management, and mitigate risks. Our CHAS accreditation verifies our policies and procedures for Environmental Impact, Quality Management, Equal Opportunities, Financial & Business Standing and much more.
SMAS Worksafe
SMAS Worksafe is a leading member scheme providing trusted health and safety accreditation to businesses across the UK. By opting to appoint companies with SMAS Membership, clients can reduce the costs associated with contractor assessments.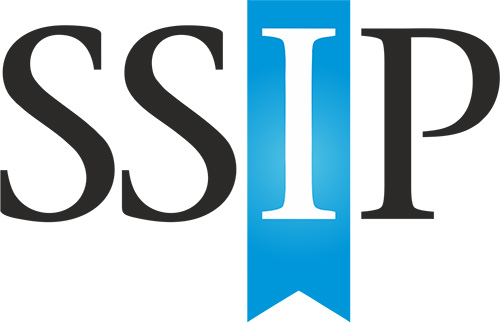 SSIP Member Scheme
SSIP is the umbrella organisation for a number of assessment schemes. SSIP ensures that all member schemes assess to the same standard and SSIP assessments are all judged on core criteria. As a member we have demonstrated our capability within the criteria for Safety Schemes in Procurement.
DBS Certified
Our team are all DBS certified, a requirement for working in a range of environments, including schools.